This is what she says: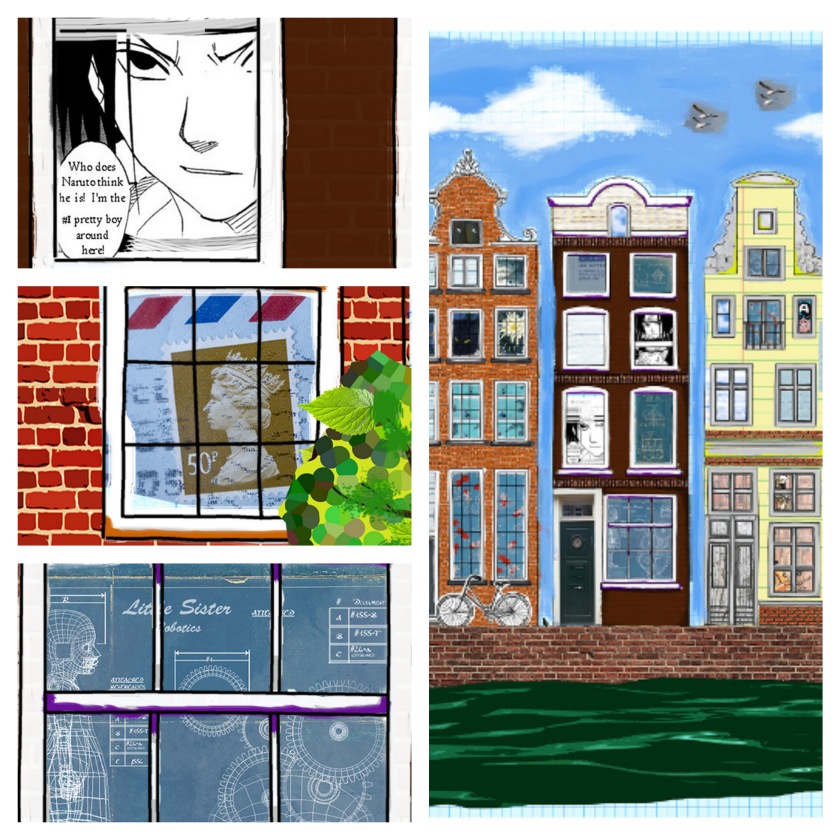 "I work with ordinary pictures I run into on the internet. Or images I cut out from magazines or even find on labels. Usually, one element in this picture draws my attention. I remix all these cut up elements in order to tell a new story." (Pochemuchka Design- a.k.a Esther Vreeland 2015)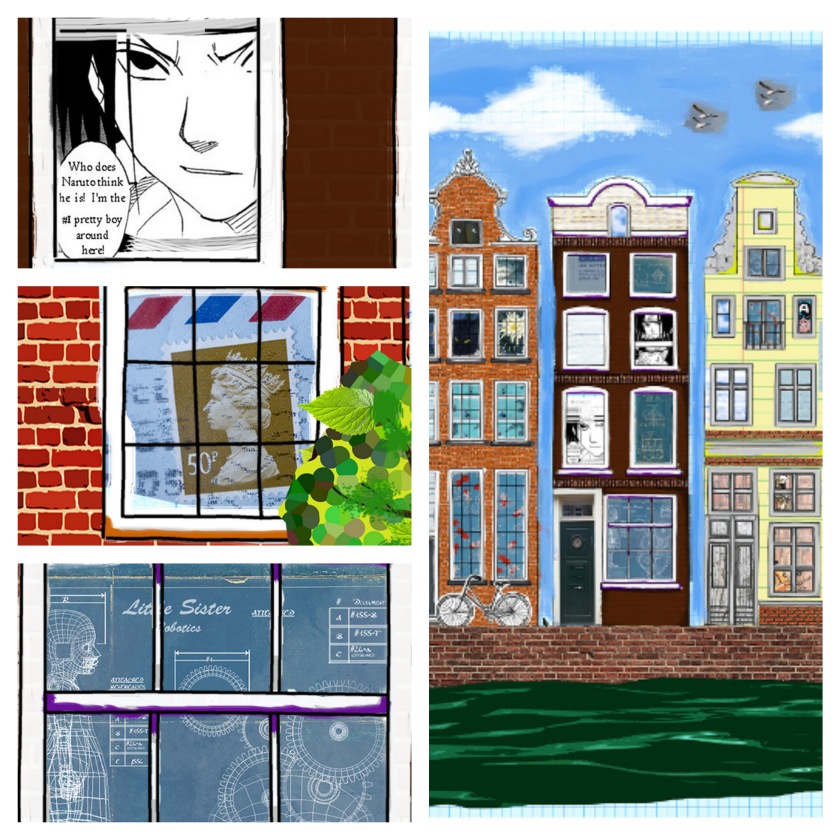 Pochemuchka Design by Esther Vreeland mixes iconic elements from different cultures into a new story.  She calls this technique Fusion Graphics.  Zart couldn't agree more. More more more? See our artist section under Pochemuchka Design.